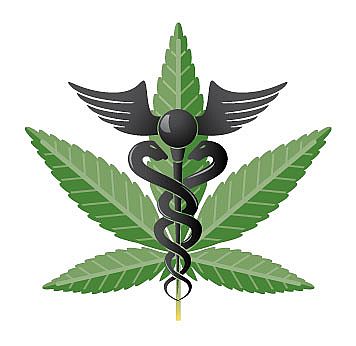 Status: Barley Operational
The New York Medical Marijuana Program is an ongoing implementation phase, not all 20 Dispensing sites are open at this time. Only 13 of 62 counties currently have a dispensing site, leaving a vast majority of the state with little to no access. Click this link to support the State Legislative Bills to expand medicinal access.
QUALIFYING CONDITIONS:
Amyotrophic Lateral Sclerosis (ALS)
Cancer
Epilepsy
HIV/AIDS
Huntington's Disease
Inflammatory bowel disease
Parkinson's Disease
Multiple Sclerosis
Neuropathies
Spinal cord damage
Commissioner of Health may add other conditions to the list.
PATIENT POSSESSION LIMITS:
30 day supply but only non-smokable preparations allowed
HOME CULTIVATION:
No. There will be no home cultivation permitted in New York State. Only 5 Registered Organization ("RO") may manufacture cannabis.
STATE-LICENSED DISPENSARIES:
Yes, 5 RO's are licensed to produce cannabis-based preparations and operate up to 4 dispensing centers to be opened by each RO that is licensed by the state.
ESTIMATED NUMBER OF REGISTERED PATIENTS
14.045
Source: New York State Medical Marijuana Program (Updated: 2/24/2017)
STATE-LICENSED DISPENSARIES OPERATIONAL:
Yes. For a full list of site please visit the DOH Webpage here
CAREGIVERS:
Yes - Caregivers registered with the state of New York Department of Health may buy, possess and transport cannabis on behalf of their patients.
RECIPROCITY:
No.
PROGRAM CONTACT INFORMATION: